Set in a cool bamboo forest filled with colourful animals, Wacky Panda will rock your world if you're a fan of Asian cartoons and slots following a classic format. The theme is filled with fun, the gameplay is uncomplicated, and the game offers maximum wins of 1,111x your bet.
A Look Inside Wacky Panda
Slots Symbols and Features
At first glance, Wacky Panda looks as though it might be a video slot, but it really offers classic action, through and through. The 3 reels are framed with bamboo, and they feature a single payline as well as the colourful symbols that can form winning combinations as seen on the pay table on the right side of the screen.
All symbols except the panda with the melon hat for winning combinations of 3 matching icons. Melon Hat is the highest paying icon, and it will award you a prize whether 1, 2, or 3 land on the payline. The next-best-paying symbol is the yellow Banana Peel panda, which is followed by the purple Grape panda, the blue Sunglasses panda, and the brown Seated panda. The low-value symbols include watermelon, bananas, and grapes.
True to its classic format, game does not offer bonus features such as those you would encounter when you play other video online slots in Canada. Such features usually include Wild symbols that substitute for other icons to help complete wins, Scatters that pay from anywhere and/or trigger Free Spins, Multipliers that increase payouts, and mini games that let you select icons to win prizes.
Instead, Wacky Panda was inspired by gaming machines such as Charles Fey's Liberty Bell, the slot machine that revolutionised gaming more than 100 years ago. The action is focused entirely on spinning the reels in the hope of landing symbols in combinations that win payouts.
The only element of the game that you could think of as a bonus is the fact that a single Melon Hat panda on the reels can award a payout.
Our Top 5 Reasons For Rating The Slot: Good
Pros And Cons of Wacky Panda
Medium volatility and 96.4% RTP
Cute theme with fun characters
Great mobile compatibility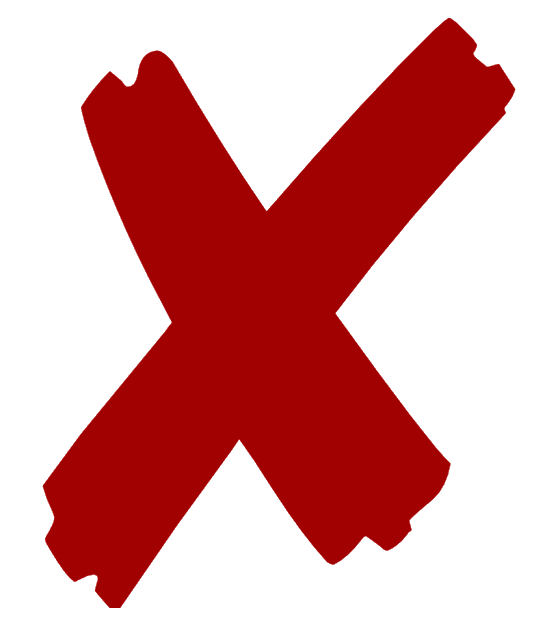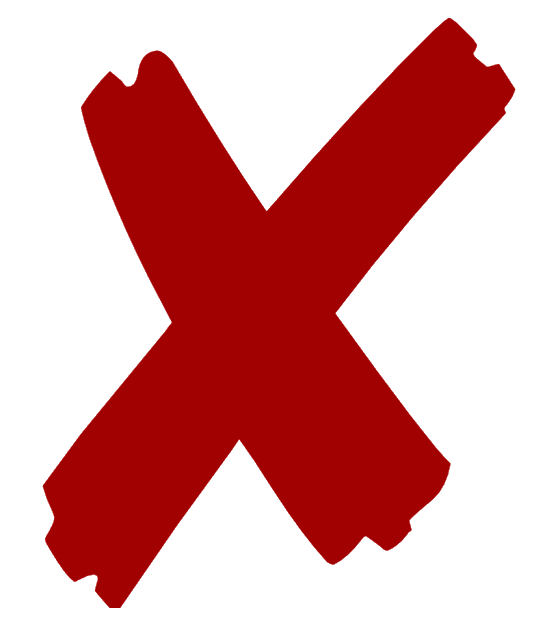 Other Slots With Similar Themes
If Wacky Panda was one of your top slots, try these other great Asian themed slot games: